Saying that Normandy is a culinary and revered travel destination is putting it mildly. Travellers will not only be amazed by its diverse gastronomical scene, but also by its plethora of remarkable and breathtaking attractions to visit and experience.During my week-long stay in Normandy, I was fortunate enough to take in many of Normandy's highlights…some of which fed me culturally and spiritually and others which fed me in every sense of the word…a Foodie's paradise!
Unlike others regions of France, Normandy has a completely different feel. Situated just an hour and half (by train) from Paris along the coast of the English Channel, Normandy seems to have its own way of life. Here you won't find the cosmopolitan-like feel that Paris gives, but rather an idyllic beach and countryside paysage that oozes comfort and surprisingly enough feelings for yester year.
1. Claude Monet's House and Garden, Giverny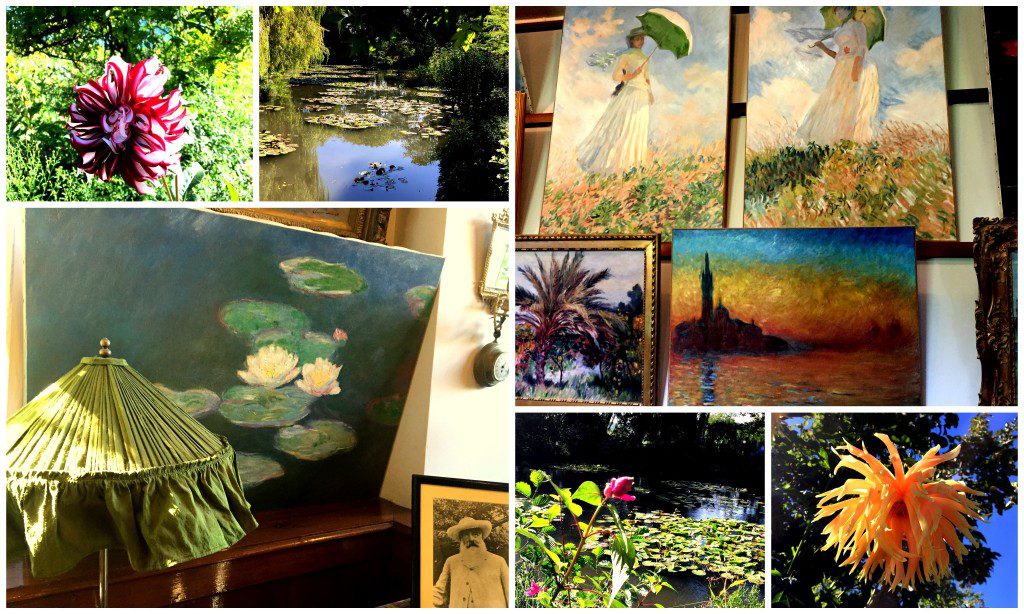 As you can imagine, visiting Claude Monet's house and garden is an art lover's dream come true. Visiting the residence, it's easy to understand why Monet took residence in Giverny for nearly half his life. The vibrant colors of the multitude of flowers and plants on the manicured property are sources of inspiration to any artist. One can easily see how Monet led the Impressionist movement during his time and how Giverny became one of Normandy's most visited centres for art and culture.
Guests have the opportunity to go inside and visit the house in which Monet spent half of his life in. To visit where Monet spent countless of hours painting his masterpieces, inspired by the beautiful landscape of his gardens which included his famous lilies is just remarkable. Japanese prints (still hanging on the walls of his home) fascinated and delighted Monet and they acted as a source of inspiration for his garden, as willows and bamboo trees still adorn his pond.
Tourists can also visit the musée des impressionnismes, a museum dedicated to the Impressionist movement, located close-by to Monet's house. And for those that really want to experience the 'artist way of life', aka 'the good life', one can enjoy a beautiful lunch at several bistros situated on the same street as Monet's house. Enjoy a glass of rosé or cider and drink to good health and good times à la française!
2. Mont Saint Michel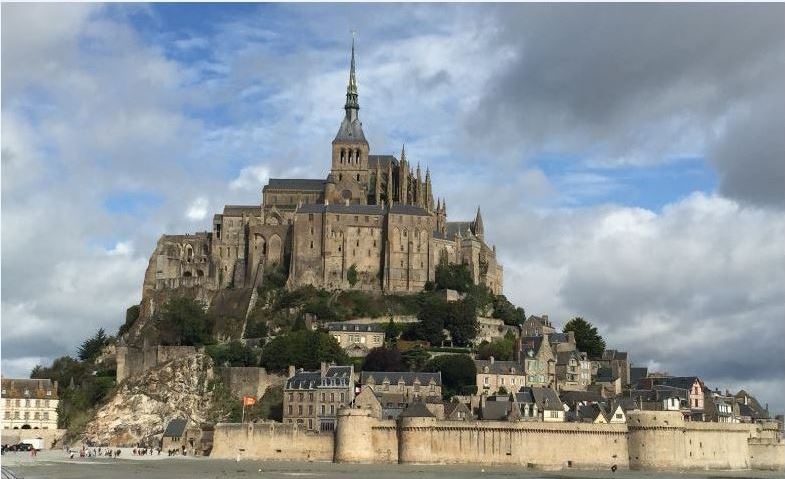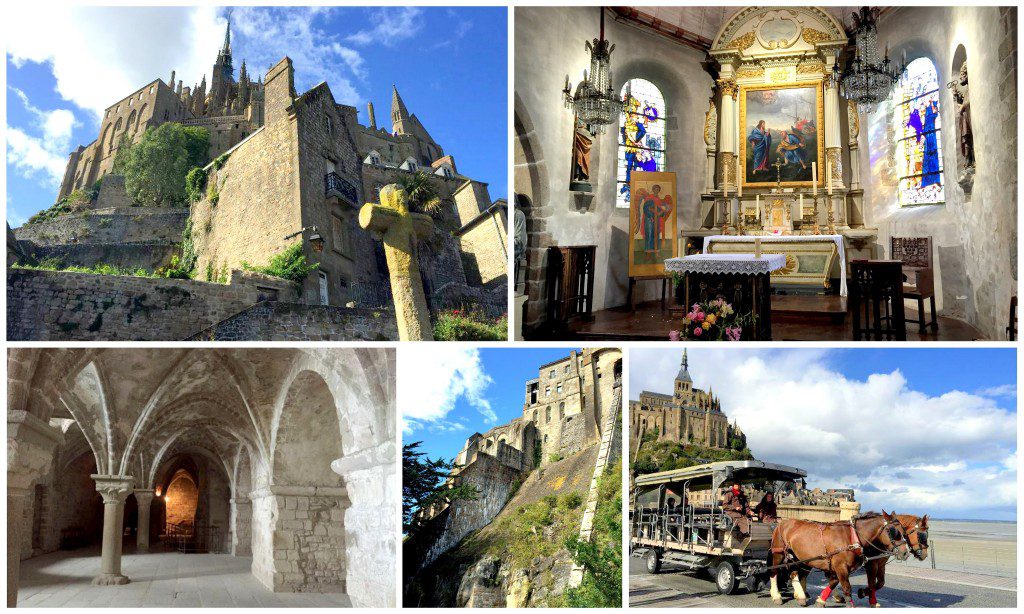 Often referred to as the 'Wonder of the West', this UNESCO world heritage site is Normandy's most famous as more than 3 million guests annually visit the abbey and its picturesque setting. Like a Phoenix rising from the ashes, so does Mont-Saint Michel with its medieval pyramid-shaped silhouette known throughout the world.
Guests can take guided tours that will help explain the crypts found at the abbey (the great pillared crypt and the Saint Martin crypt), the monks ossuary (the building in which human bones exhumed from a churchyard are preserved), the Saint Etienne chapel to the Knights' Hall.
Restaurants, boutiques and many souvenirs stores can all be found during your visit at Mont-Saint Michel. It must be noted for foodies, that the world-famous restaurant La Mère Poulard is located within the compound…a must try for their famous open fire omelette, made like they did back in 1888.
**Please note: "Tides in the bay are dangerously unpredictable. The sea can rise up to 45 feet at high tide and rushes in at incredible speed — more than a few ill-prepared tourists over the years have drowned." In low tides, there are also patches of quicksand, so its recommend to stay away from the sand flats period.
3. Étretat Cliffs, Seine-Maritime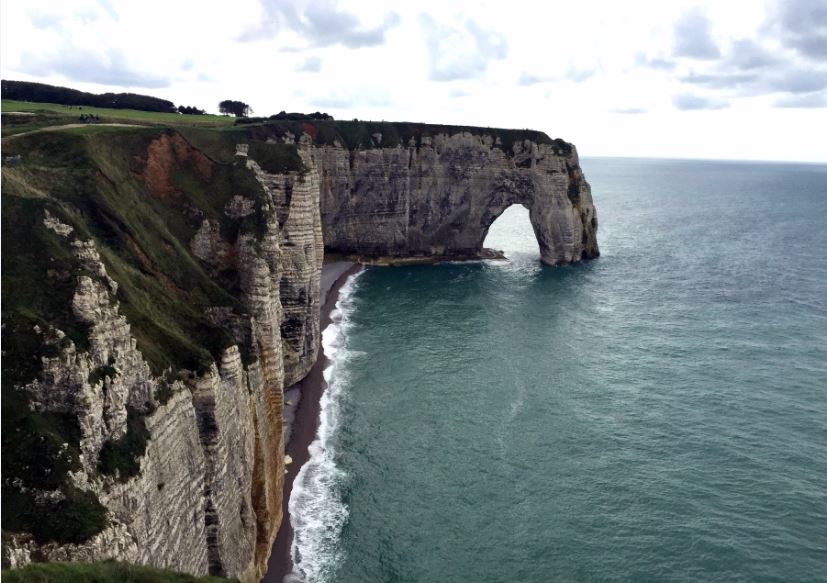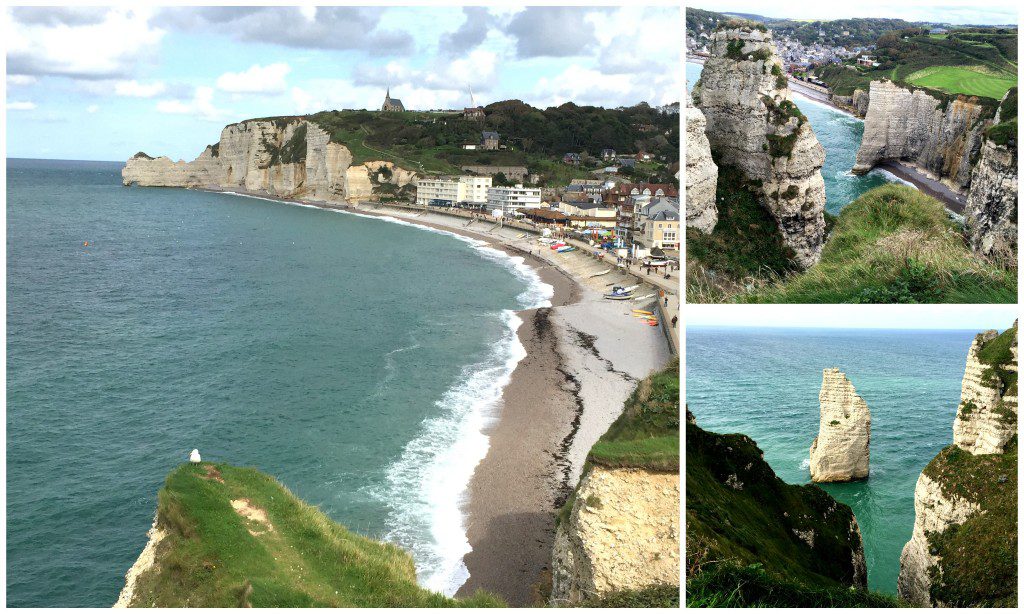 Étretat is famous for its white chalked cliffs and 'doorways' (arches) and thus making it a popular site for tourists and locals alike. The beauty of the cliffs and its pebble beach have been inspiration for many famous Impressionist artists over the years.
"Erosion has created extraordinary arches in the chalk either side of the resort. There's also an amazing needle-like structure, known in French as an Aiguille".
Both hikers and golfers can enjoy the cliffs as they walk up to the most stunning site. Along the cliff tops there is a stunning golf course that golf enthusiasts can partake in if they wish. High in elevation the site will not only provide a nice work out, but more importantly a view worth a thousand words.
4. Honfleur on the Seine's Estuary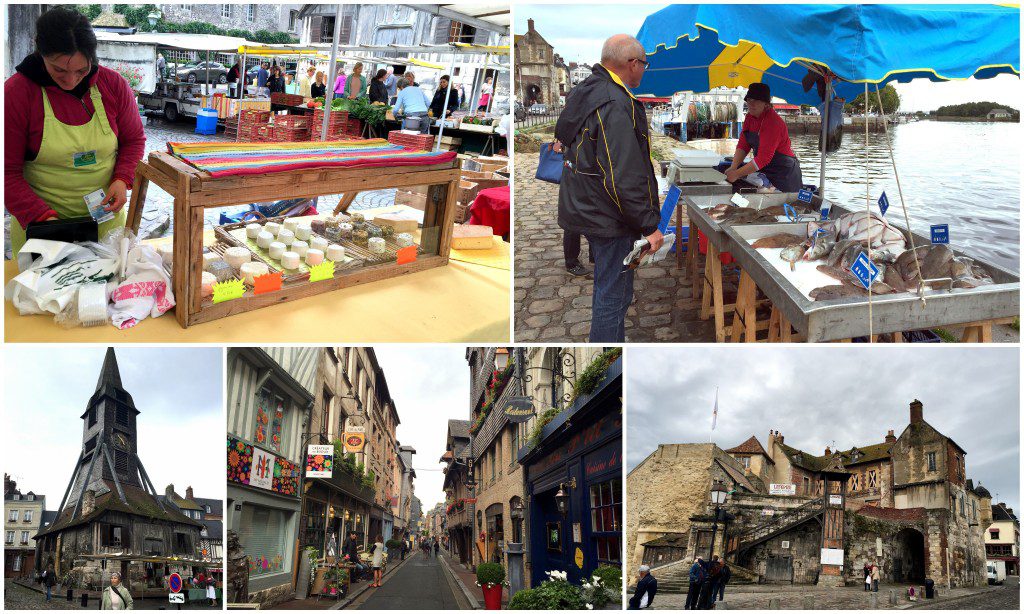 The city of Honfleur has the most romantic and scenic port that Normandy has. A fishermen's port that is stuck in time with its medieval feel, tall narrow buildings and half-timbered houses and churches. The famous Saint Catherine Church lies in Honfleur, it is the largest wooden church with a separate bell-tower in all of France.
Honfleur has an abundance of art galleries and an array of noteworthy restaurants. Foodies can spend days in this beautiful port as it has amazing seafood eateries, outdoor markets and if that wasn't enough… you can purchase fresh seafood right from the fishermen, for their 'catch of the day'. And if sweetness is your weakness, then you've hit the mother-lode of all things sugary and sweet as there are plenty of bakeries that line the streets in Honfleur.
5. Château du Champ de Bataille, Le Neubourg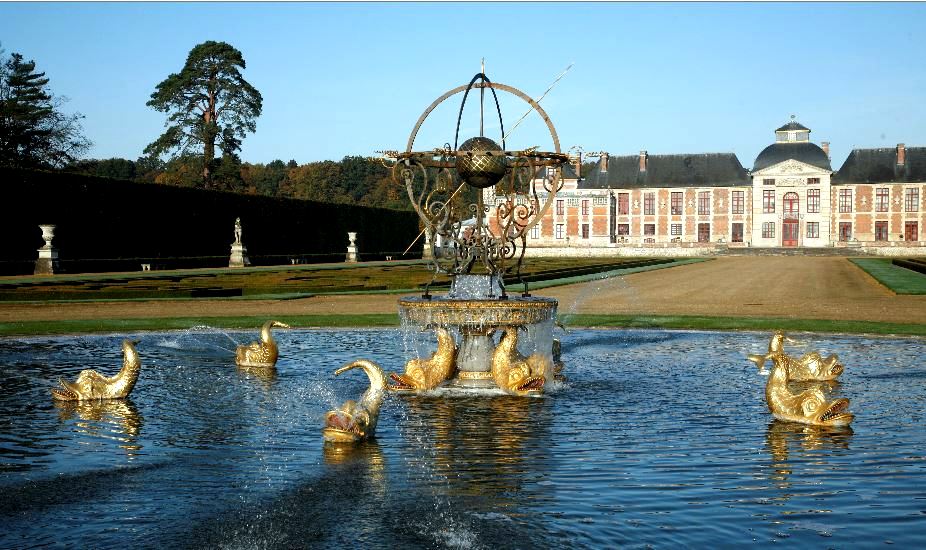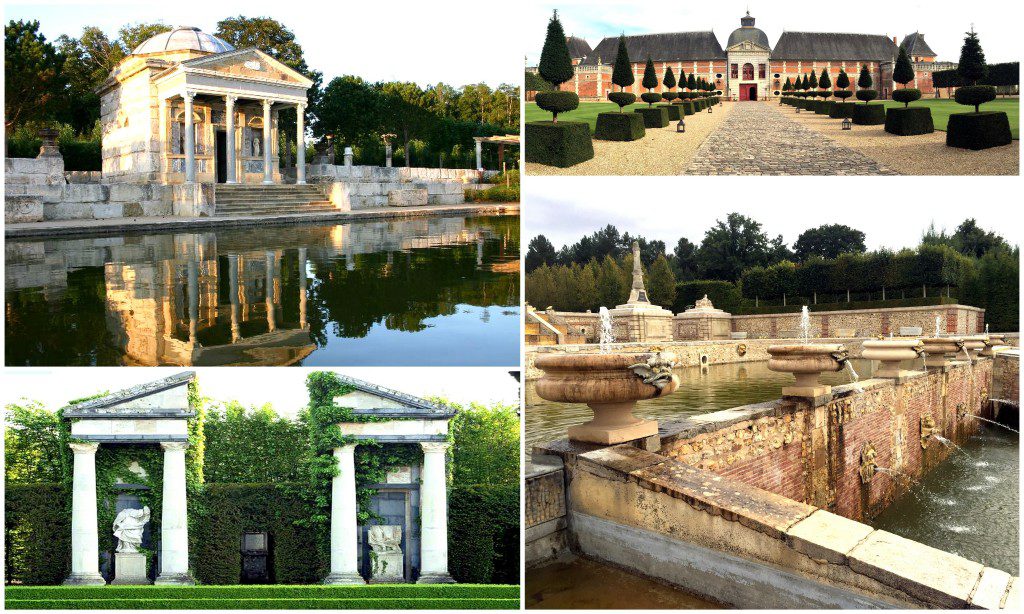 Deemed to be the most lavish residence in Normandy, Château du Champs de Bataille and its spectacular gardens are worth the short drive to Le Neubourg. The impressionable 17th century old château sits on 138 hectares of land, consisting of two twin buildings, extravagant restored gardens and statues and a beautiful labyrinth that can only give you a glimpse of how the original gardens looked like.
Guests can walk throughout the gardens (listed as one of the Notable Gardens of France) and take guided tours inside the ever so opulent château, where visitors can be awe-struck by its charming 18th century beauty.
For these reasons, you can see why I fell in love with Normandy. If time permits, I would suggest guests to see and do all of these 'musts' as they captivate and portray the multifaceted experiences that Normandy has to offer.
Bon Voyage!