By admin on April 26, 2013
Food Trucks & Food Carts in the Nation's Capital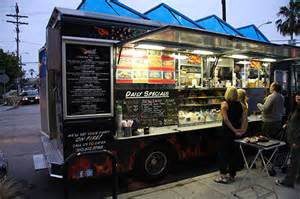 Food trucks & food carts…the quintessential meals on wheels if you will. For some time now Ottawa has been deprived of anything but burgers, hot-dogs & sausages, poutines and fries at our disposal. I'm not saying that there is anything wrong with those 'meals' its just that there hasn't been much in terms of variety.
But all this is now changing city hall has now approved approximately 18 new food truck licenses in attempt to revitalize the city's street food scene. And revitalize it will no doubt do to Ottawa especially since the range of the food trucks are multiculturally diverse: Indian, Thai, Mexican, Greek, Vietnamese, Cuban and Cajun.
I've posted some information regarding the new food trucks and food carts that will soon be occupying our Ottawa streets and spoiling our tummies with new and exciting flavors.
I will keep updating them as I receive more info…and of course that will include my two sense worth on these meals on wheels…
Enjoy and spread the word that Ottawa is slowly coming alive in the street meat industry,
FT